I was catching up on a friend's blog and her most recent has inspired me.
My husband has also breached the year mark in this deployment. 12 months came on April 27th. It sucks to still have two months left. It is just crazy to be apart that long (well he was home in February for 18 days, but that was not nearly long enough).
The kids and I are so excited to have him home and will be starting an official countdown soon. I'd post one, but for OPSEC reasons I don't want to give any of you terrorists reading my blog any pertinent information.
I'd like to share some pictures of D-day and some from R&R in February to compare. A lot has happened in a year... the kids are growing up so fast and Im not such a cow LoL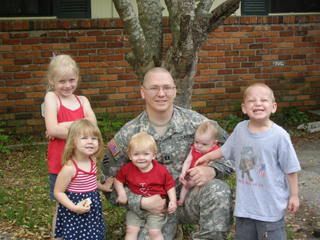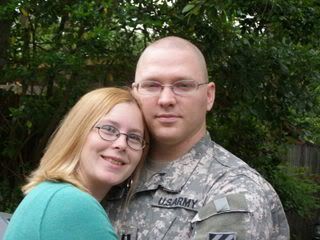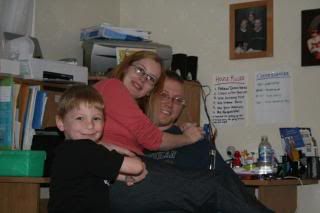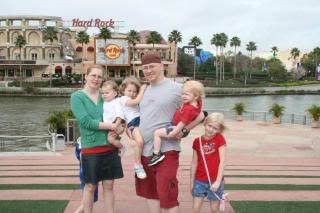 And the dogs in February and Now...