Today is Miss Sara's birthday! As of I cannot believe how fast time has flown by. My oldest will be 8 in January and now my baby is 2. This also means I now have two 2 year olds for the next 18 days. It also means that this is the longest I have gone without getting pregnant. The longest gap between my kids is 25 months, which means I was always pregnant by the time my kids were 16mths old. That is some crazy shit. At least now that isn't the case and unless my husband has some super sperm that can bypass a vasectomy then this baby is my last. So my last baby is a 2 year old. Lord help me! LoL
Anyway, here are some pictures of my beautiful baby girl.
December 2006 - about 5 hrs old
March 2007 - Grandma came to visit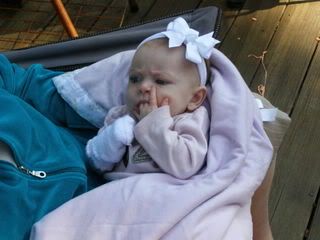 May 2007 - 5 mths old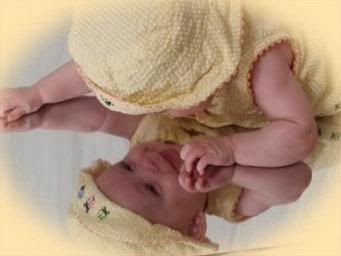 July 2007 - looking so sweet in her Bumbo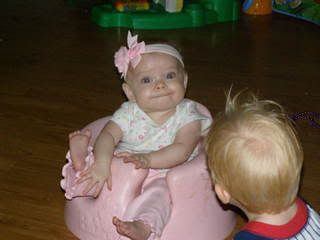 September 2007 - 9 mths old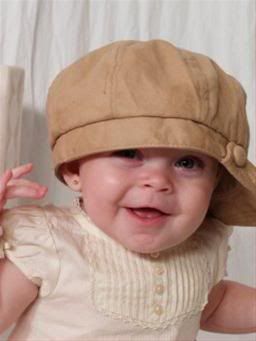 December 2007 - My baby girl turns 1
March 2008 - Easter
May 2008 - playing in the dirt
July 2008 - 4th of July Celebration at Ft. Stewart
September 2008 - dressing herself
December 2008 - The Birthday Princess, 2 yrs old!